Meet the McArdle Team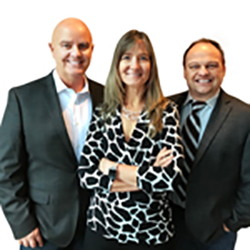 McArdle Team's mission is superior client experience! The team is structured & continually strives to deliver exceptional service. The proof is in the performance, ranking in the top 5% of Kitsap County brokers for the last 5+ years, with a wake of happy clients. 24+ years local experience, professional backgrounds in general contracting & consumer products management, strong industry relationships, credentials in Seller Representation & Military Relocation, commitment to integrity, ethics & giving back, positive can-do approach and…we consider ourselves generally great overall people who love what we do & it shows!
Associations & Credentials:
Chairman's Circle 2014-2017, John L. Scott; Managing Broker; Seller Representative Specialist; Military Relocation Professional; Kitsap County Association of Realtors; National Association of Realtors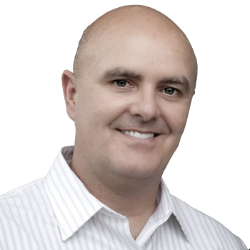 Brian McArdle
Founder and Team Lead
Brian McArdle is the Founder & Team Lead. He entered real estate in 2001, with a background in general contracting. Buyers & sellers appreciate this perspective in evaluating properties. Brian is a people person & loves the art of negotiation. He works hard for the best results possible. You could say real estate is his passion! In his leisure, Brian spends time with his family which includes two teenage sons, enjoys hiking, boating & his Traeger!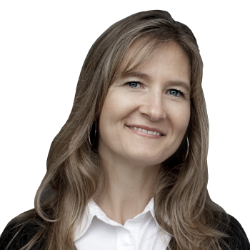 Sharna McArdle
Managing Broker and Team Lead
Sharna McArdle is Managing Broker & Team Lead. She joined Brian in real estate full time in 2008. Previously she worked in the consumer products industry as a manager with HomeGrocer.com, Energizer & Dell Pharmaceuticals. Her business background serves clients & the team well, and she obtained Managing Broker designation in 2016. Clients appreciate her attention to detail, and she has a passion for excellence. Sharna grew up in Kitsap County and has 2 degrees of separation here, especially given her dad, Clint Newell, is a retired well-loved teacher in the Bremerton School District for many years! In her downtime, Sharna loves running with her girlfriends, hiking, walking, the sun & wine…not necessarily in that order!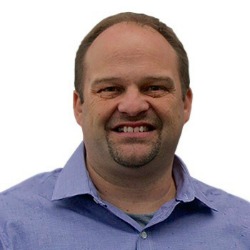 Garen Martinson
Buyer Specialist
Garen Martinson is the Team's Buyer Specialist. He is a local Central Kitsap resident since 2001 and a Washington native, originally from Vancouver. His background before Real Estate was in private sector Facility Management with some commercial Real Estate involvement. He has a passion for helping people find the home of their dreams and building friendships along the way. Garen also strives to understand nuances of the real estate market and has a strong focus on communication to better serve his clients. Customer satisfaction is top priority! When he is not serving his clients, Garen spends time with his wife of almost 20 years and four teenage children. He enjoys the outdoors with snow skiing in the winter and camping, hiking and fishing in the summer.
Stacy Lynch
Administrative Assistant
Stacy Lynch is the Team's dedicated Administrative Assistant. She makes sure the team stays organized and all the t's are crossed. Stacy has been with the team since 2015 and her consistency is vital. In her free time Stacy enjoys painting, crafting, photography & spending time with her family watching movies, bowling or game night..